Berman INFINITI Chicago Supports Taste America Tour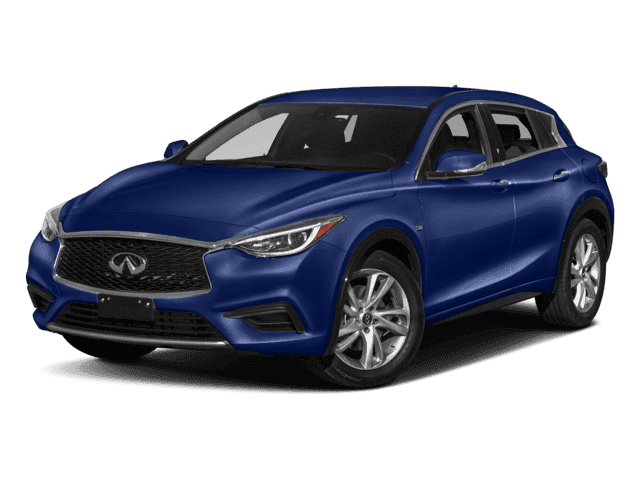 On October 27th & the 28th, the James Beard Foundation held their 5th annual Taste America event at the Radisson Blu Aqua Hotel in Chicago. The Taste America event is a ten-city tour that takes place beginning in September and ends in November. The James Beard Foundation travels to different cities across the U.S. to celebrate in a weekend of culinary delight. This event was created with the help of many local sponsors, including Berman INFINITI Chicago.
Friday evening began with a tasting reception featuring some of Chicago's finest chefs including Sandra Hall of Floriole Bakery, Nicole Pederson of Found & The Barn, Jenner Tomaska of Next Restaurant, and Andrew Zimmerman of Sepia & Proxi.
Following the reception, guests were treated to a four-course dinner created by Taste America All-Star Michael Voltaggio of ink.well, local star & James Beard Award winner Stephanie Izard of Girl & The Goat, host chef Frank Mnuk of the Radisson Blu Aqua Hotel, and pastry chef Mari Katsumura of Gideon Sweet.
The next day on Saturday at Sur La Table, Mindy Segal and Stephanie Izard gave free cooking demonstrations and book signings to the public.
Berman INFINITI Chicago is dedicated to to supporting the community and to lending a hand to local non-profits and organizations that work to enrich the lives of others. As part of this promise, Berman INFINITI Chicago was a local sponsor of this years Taste America Chicago event and donated $10,000. Not only does this event create a night of spectacular dining experience, but a portion of the proceeds from the event are donated to the James Beard Foundation's Taste America Scholarship Fund. This scholarship helps support culinary students in need who wish to continue their education and pursue their culinary dreams.