Berman INFINITI Chicago Partners With Jbf For Taste America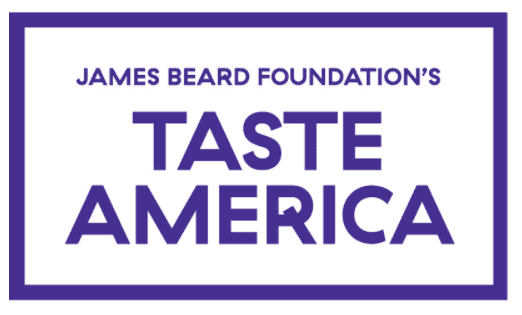 As long-time fans of food, Berman INFINITI Chicago is happy to be a local partner of the 2017 James Beard Foundation's Taste America Chicago event. JBF is a fantastic organization that administers a number of diverse programs that include educational initiatives, food industry awards, scholarships for culinary students, and chef advocacy training. Their Taste America Tour is a two month event, now in its 5th year, covering 10 cities all over America. Each stop on their tour features a weekend of spectacular dining and culinary programming.
For our 24th #ActOfKindness in our #30ActOfKindness initiative, Berman INFINITI Chicago is proud to support JBF's mission and donated $10,000 to the Taste America Tour. We look forward to welcoming them to the Windy City for their Chicago event October 27th-28th!