Berman Auto Group Hosts Food Drive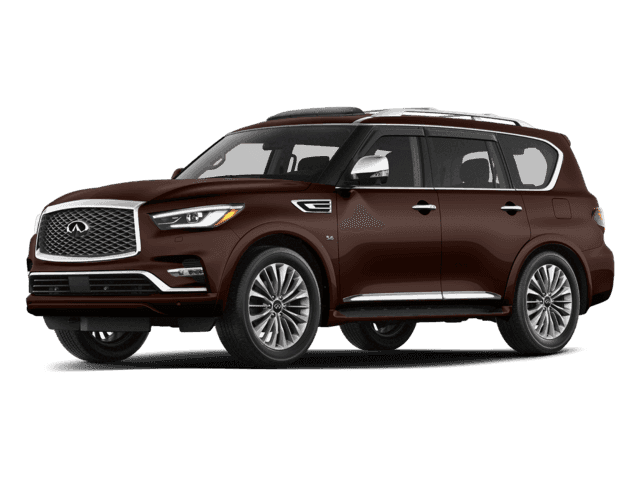 Berman Auto Group is proud to partner with the Greater Chicago Food Depository to host a food drive starting now and running until December 15th. Berman Auto Group is dedicated to bettering our communities and neighbors at any change we can.
The Greater Chicago Food Depository ensures the supply, delivery and access to healthy food options for all people in need and provides the equivalent of 160,000 meals to men, women, and children every day in Chicago.
Berman Auto Group plans to help by collecting 15,000 meals. Want to help? You can! Visit one of our five dealerships and drop off non-perishable canned or boxed foods. You can also visit the link to our drive to donate online and start making a difference today!