Berman Auto Group Helps Bring Some Disney Magic To Hermosa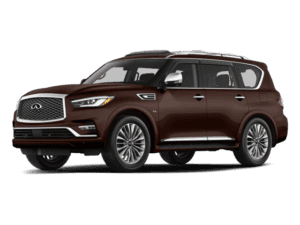 Did you know that Walt Disney was born in Chicago? On Saturday, June 24th, Berman Auto Group donated $1,500 to support Creative Days at The Walt Disney Birthplace. If you're not familiar with them, The Walt Disney Birthplace has been working to restore the modest family home to its original, authentic state, with the dream of becoming a portal to new approaches in early childhood development and helps to inspire future Walts and Roys. Every year, they host a free community creativity event for the entire neighborhood.
Our team brought the Berman Bus to the historical birthplace of Walt Disney in the Hermosa neighborhood, along with free water for all the children to stay hydrated on a beautiful summer day. Former Alderman Rey Colon was in attendance, as well as two of the original Mouseketeers, Bobby Burgess and Sharon Baird. We had a surprise visit from chimney sweeps, Dee and David Stoll, who bestowed good luck on the house and the neighborhood's children. You may not know this, but a sweep is as lucky as lucky can be.
The event culminated in a magic ceremony, where all the children placed wish rocks onto the Birthplace's Creativi-Tree, which housed the hopes and dreams of children of the neighborhood, past and present. Bobby and Sharon then took shovels and covered the rocks with magic dust. Rey Colon spoke to the crowd, saying "Walt Disney may have been born in Hermosa, but he changed the world. Everyone here has the power to change the world."